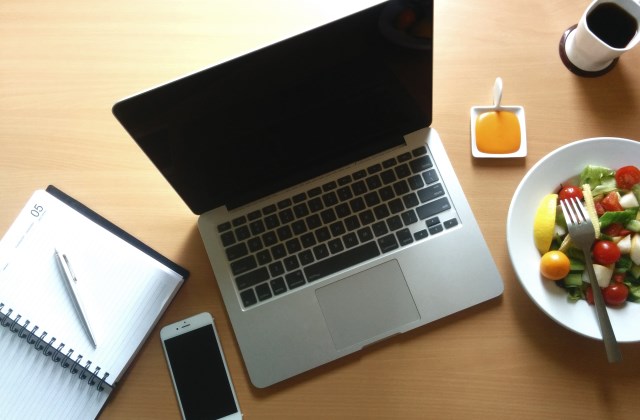 About us
We are a Food-Tech Start-up providing end to end ERP solutions to Food Houses, Restaurants, QSRs, Cafes, Fine Dine, Bars, etc. We develop in-house solutions tailor made to business needs and ever channging landscape.
We are technology partners to our customers, assisting them to solve any problem through technology and experience with quality product developed through intricate process study, robust and assistive implementation paralleled with prompt support.
OUR MISSION

Is to be the best technological partner, which uses the easiest possible interface and be valuable for each penny to our customers. (Best / Easy /and Economy Hypothesis)
Our Achievements
1320
Installations Completed and counting
104758600
approx orders processed
ERP Implementation (AGAVE)

A 360 degree support in implementation of ERP, in which apart from the standard process of Screening, Gap Analysis, Planning, Re Engineering, Configuration, testing, training and going live, an Industry specialist will review and ratify the masters, recipes, mapping and train the core team thoroughly to use the functionality and process.

Mobile App Development

Challenge us with a painful system or process and we will compress that in an App, which will make the system or process flourish in todays fast-moving, space constricting, online mobile world.

Tailor Made Technology Solution

We believe that all problems can be solved with technology, hence we are ready to develop and customize tailor made technology platform to resolve various nuances faced in the world of food and beverage; whether its people or process oriented.

Food Service Consulting

Our in-house specialists and consultant have the zeal and know how to plan any kind of food service business with their years of industry experience from designing, laying out to operations and human resource recruitment and planning.

Food Menu Development and Engineering

From the bricks of costing a recipe for an item in Menu, to its composition, mainframe and performance to yield loyalty by eradicating the fatigue yet maintaining freshness and profitabity, is a skill our industry specialists bring on the table.
AGAVE CLOUD ERP

Manage the core business processes of a food-processing unit or restaurant with integrated application for various activities to get an eagle eye view of its performance and profitability. It also enables live monitoring of key strategies implemented to improve & grow.

It functions on cloud and local integration, which gives you a direct feed of sales, sales trend, C-sat, rush-hour business ease and live status of health of your restaurant.

Learn More